---
product quality is good and fast charging in this cable
great product. recommend. fast shipment. ?????
Now you can get some for yourself and a few more for your family and friends.Because The best-selling  cable in the world is back—you will never want to put it down!
Form, function and irresistible fidgeting all in a one-of-a-kind charging cable!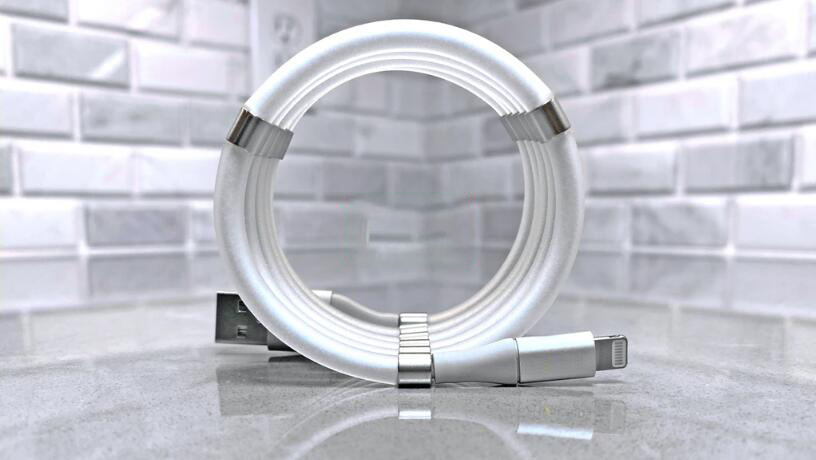 ⚡ Long 6ft (1.8m) cables!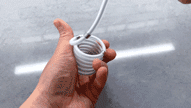 ⚡Quick and easy to coil and organize!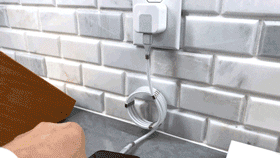 ⚡Up, up and out of the way!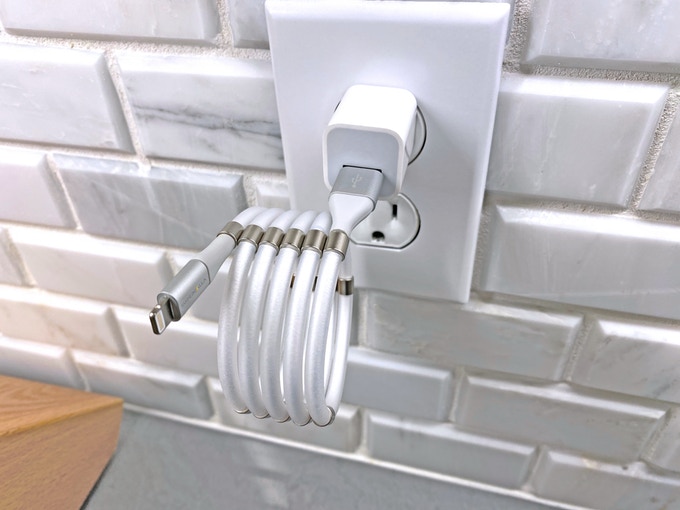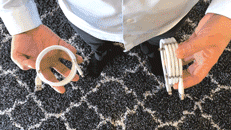 ⚡From neatly coiled to fully released just like that!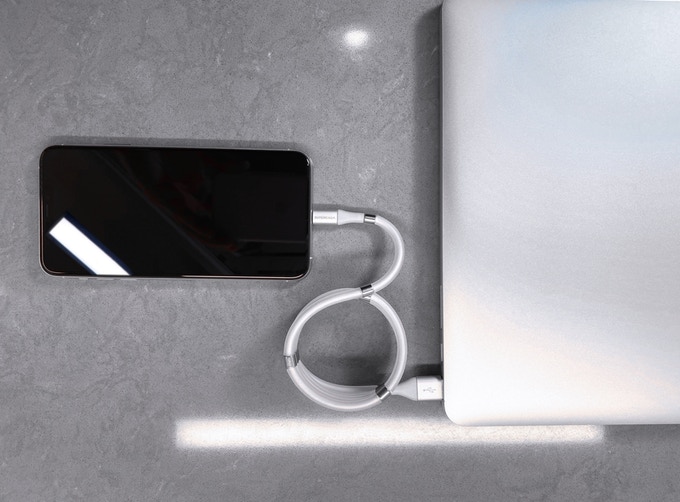 ⚡Easily coil your cable for a neat and tidy charge or data transfer session.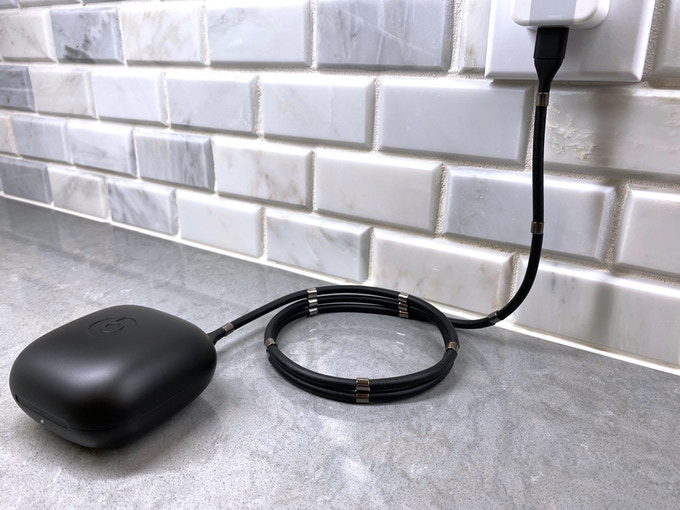 ⚡Make your coil small or large keeping those counter tops looking great.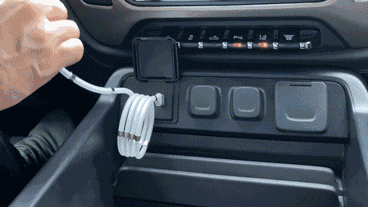 ⚡Combine The cable with any car mount for a winning combination.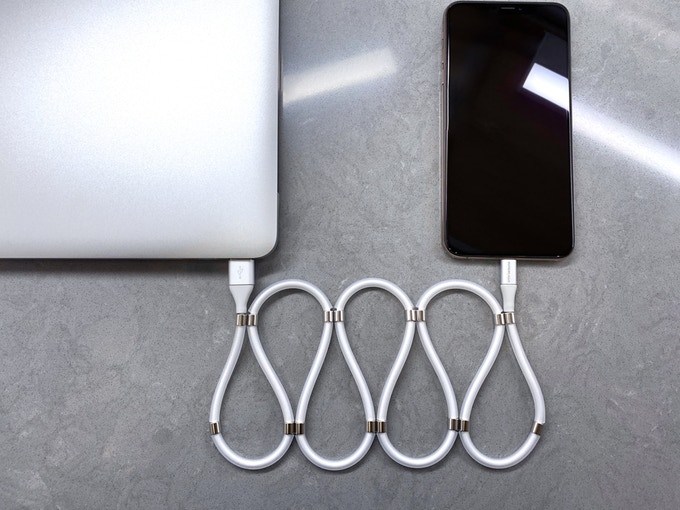 ⚡Unlike any other cable you have ever set your fingers on!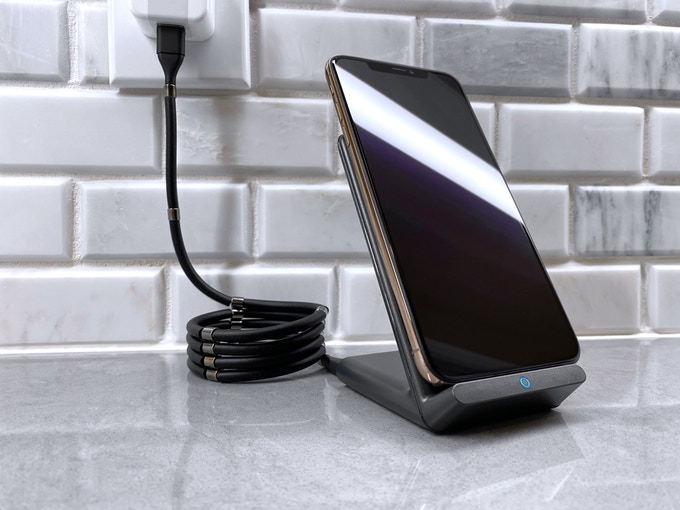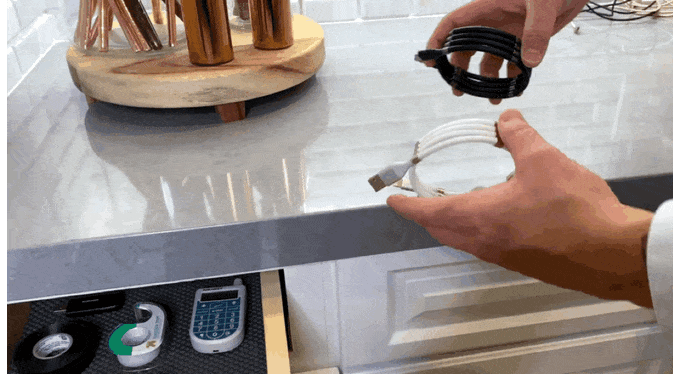 ⚡Gotta love not having cables clogging the drawers!

The cable is as functional as it is aesthetically pleasing.  Our cables are up to speed. The cable is rated for fast charging, data transfer, and it is also compatible with wireless fast charging technology.  cables are also made to last. They're reinforced with our flexible, protective silicone tubing and made with premium, high-grade materials.  Last but not least, our cables are compatible with nearly every phone or device in your arsenal!  Let's get charging together!